Featured promotions
at T-Mobile Baymeadows
Featured products
6 item(s)
Shop all products
Featured categories
at T-Mobile Baymeadows
Featured reviews
at T-Mobile Baymeadows
Leave a review
Tommy D
Always great sales and service. The store is well run and efficient. Gerald, my sales rep, was awesome. Highly recommend this location.
View on Google
Dave Freeman
My son couldn't get a good internet signal where he lives downtown. Stop by T-Mobile on Baymeadows and Tim fixed me up in fifteen minutes. $50 a month for wireless internet service that takes less than 10 minutes of setup time. PROBLEM SOLVED.
View on Google
Francesco Portelos
Because I was a Sprint legacy customer I thought I was going to have issues opening up a new account with the same phone number. The representative Karrie there was amazing. She made it super seamless and we hooked up four new lines in a short period of time.
View on Google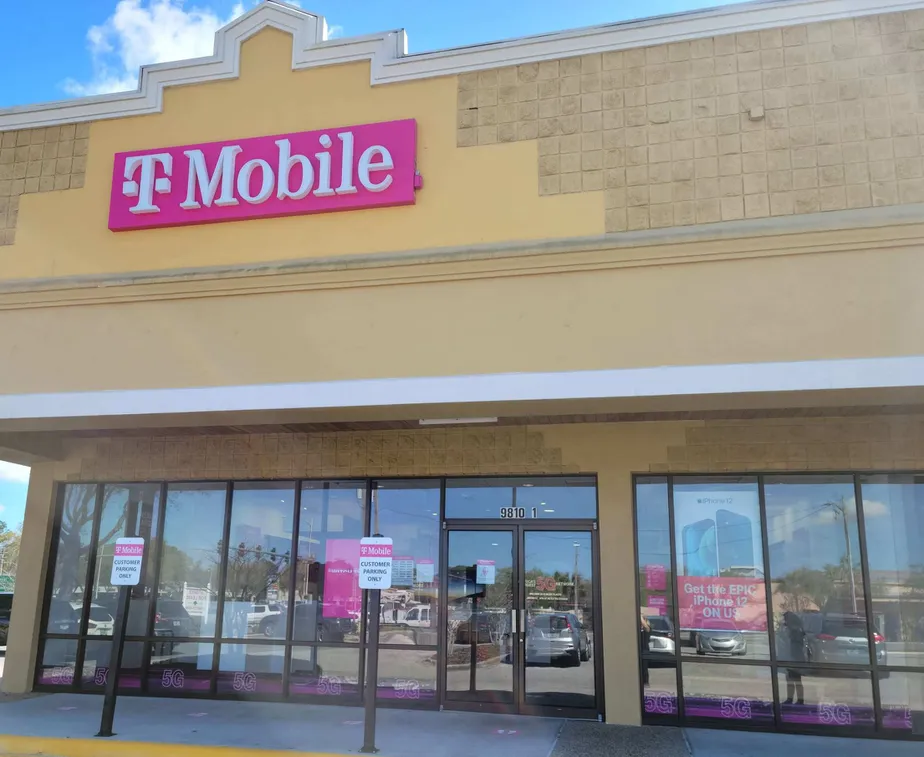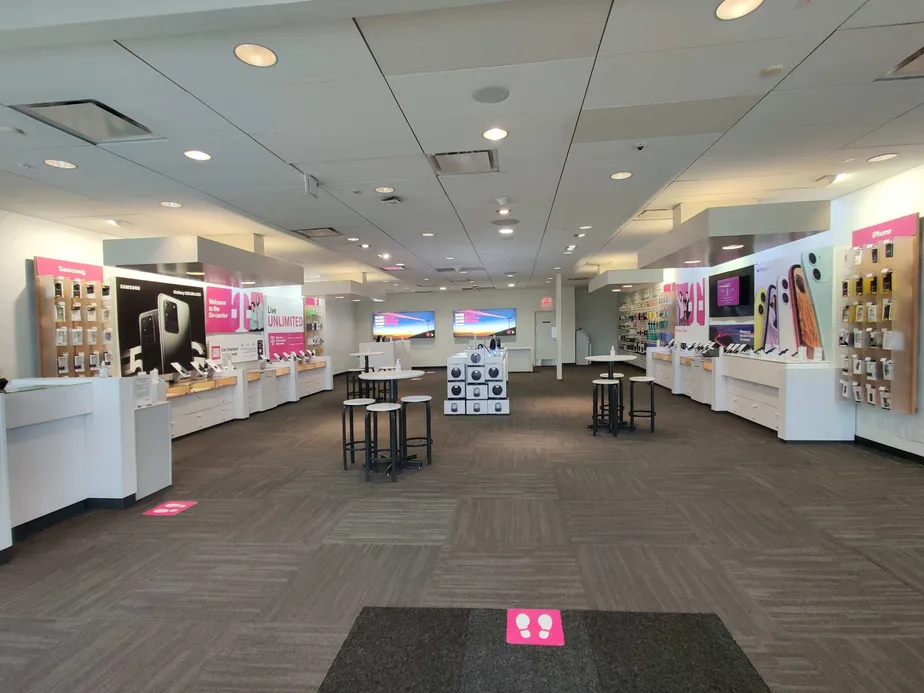 T-Mobile Baymeadows
This store is a repair center. Most repairs can be completed the same day, some devices may require an exchange or mail-in repair. Click here for more details.
The leader in 5G – Now America's largest 5G network also provides the fastest and most reliable 5G Coverage. Check out our current deals on Samsung phones such as the new Samsung Galaxy S22, along with other great offers from top brands such as Apple, and OnePlus. Shop this T-Mobile Store in Jacksonville, FL to find your next 5G Phone and other devices.
 
Locations near T-Mobile Baymeadows