Featured promotions
at T-Mobile Westmoreland Mall
Featured products
6 item(s)
Shop all products
Featured categories
at T-Mobile Westmoreland Mall
Featured reviews
at T-Mobile Westmoreland Mall
Leave a review
Roberto Nunez
Finally got a new phone after dealing with a broken one FOREVER. Matthew took care of everything! Regardless of what that other reviewer said, he's awesome.
View on Google
Al Schmucker
Matthew did a fantastic job today! I hate getting a new phone but he made the experience fun. He seems to know what he's doing. We will keep coming back! Thanks again!
View on Google
Additional information
about T-Mobile Westmoreland Mall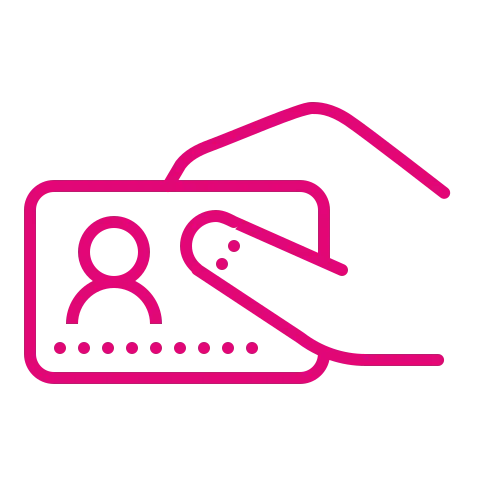 US State issued drivers license
US Passport or Permanent Resident Card (Green Card)
State ID
International student visa with passport (Visa types: M, J, F)
Matricula Consular card (Mexico and most Latin American countries, check with your store mobile expert)
Employment Authorization Document (EAD)
US Military ID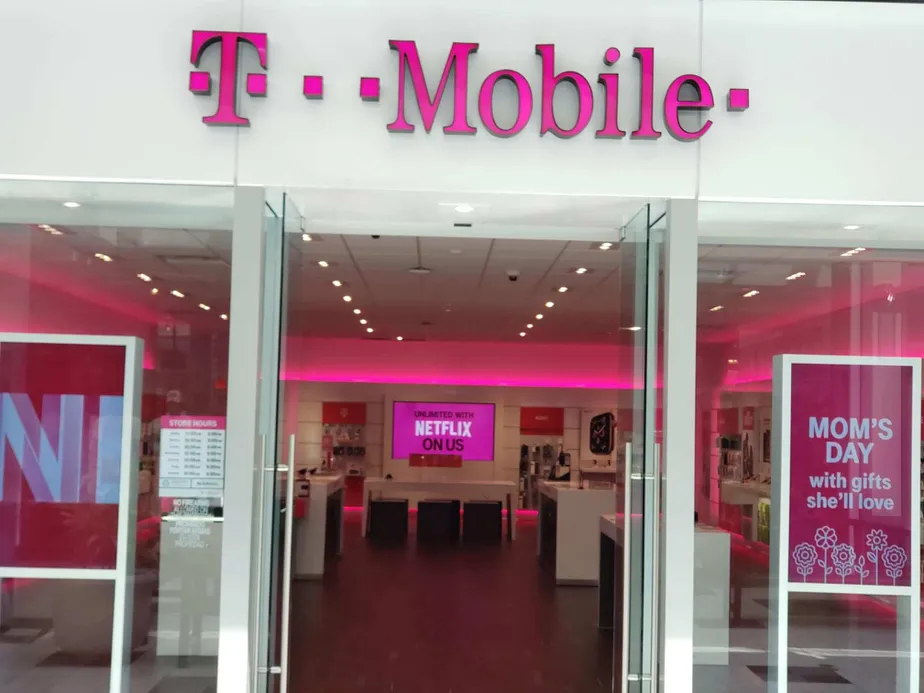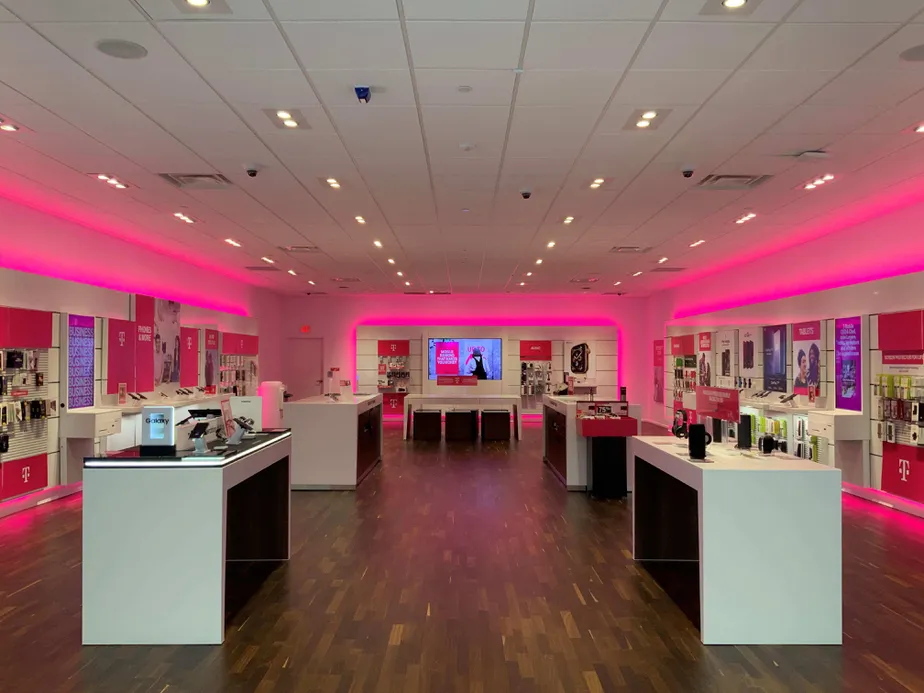 T-Mobile Westmoreland Mall
The leader in 5G – Now America's largest 5G network also provides the fastest and most reliable 5G Coverage. Check out our latest deals on the new iPhone 15, along with other great offers from top brands such as Samsung and OnePlus . Shop this T-Mobile Store in Greensburg, PA to find your next 5G Phone and other devices.
Locations near T-Mobile Westmoreland Mall