Featured promotions
at T-Mobile Oakwood Mall
Featured products
6 item(s)
Shop all products
Featured categories
at T-Mobile Oakwood Mall
Featured reviews
at T-Mobile Oakwood Mall
Leave a review
Shane Smith
I was so very pleased and happy with my experience today. I went in and they were all Standing there smiling ready to help me. They were very informative and kind and kind and patient with me as I asked every question in the book. I left feeling respected And happy with my purchase. I wasn't pressured or forced into getting anything over expensive or overpriced, they gave me the best options. A highly recommended the Oakwood T-Mobile to anyone looking for a good experience with phone or Internet service!
View on Google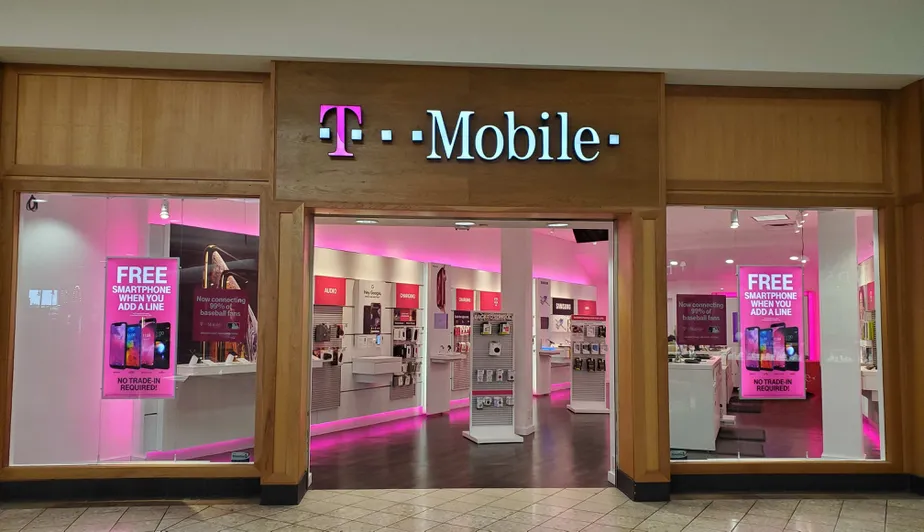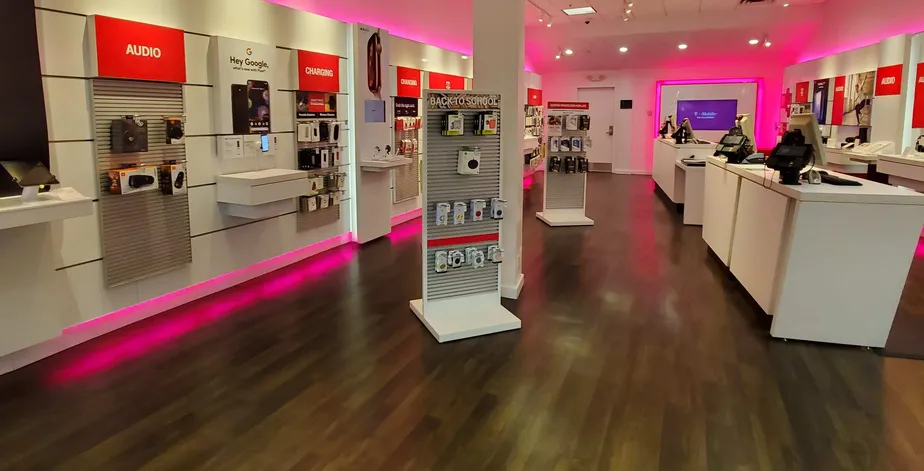 T-Mobile Oakwood Mall
The leader in 5G – Now America's largest 5G network also provides the fastest and most reliable 5G Coverage. Check out our current deals on Samsung phones such as the new Samsung Galaxy S22, along with other great offers from top brands such as Apple. Shop this T-Mobile Store in Eau Claire, WI to find your next 5G Phone and other devices.
Locations near T-Mobile Oakwood Mall