Featured promotions
at T-Mobile Fm 120 & Hwy 75
Featured products
6 item(s)
Shop all products
Featured categories
at T-Mobile Fm 120 & Hwy 75
Featured reviews
at T-Mobile Fm 120 & Hwy 75
Leave a review
Brad Williams
Customer service is awesome! Phone service not so good, actually it's pretty bad. The guys at the store were awesome and did everything that they could do to help resolve our problems but we just have bad service in southeastern Oklahoma with T-Mobile.
View on Google
Teressa Tarkington
Wonderful customer service we've used Ashlyn and Tanisha both Wonderful great agents very helpful and knowledgeable. The entire team seems amazing. The service is great much better than our prior provider of 30 years. I definitely recommend them .
View on Google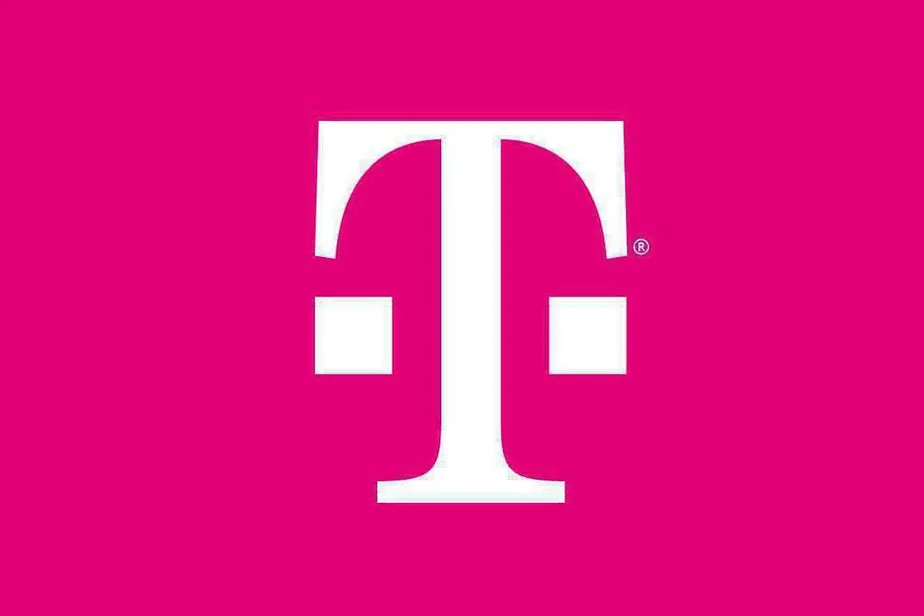 T-Mobile Fm 120 & Hwy 75
The leader in 5G – Now America's largest 5G network also provides the fastest and most reliable 5G Coverage. Check out our current deals on Samsung phones such as the new Samsung Galaxy S22, along with other great offers from top brands such as Apple. Shop this T-Mobile Store in Denison, TX to find your next 5G Phone and other devices.
Locations near T-Mobile Fm 120 & Hwy 75