T-Mobile Signature Store
3rd Street Promenade
OVERVIEW
DETAILS
NEARBY STORES
1410 3rd Street Promenade, Santa Monica, CA, 90401
424-299-8784
Hours
Mon-Sat
10am-8pm
Sun
11am-7pm
About the store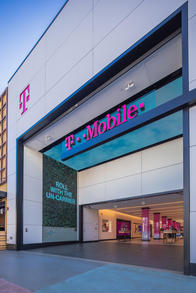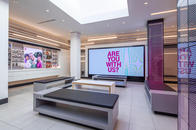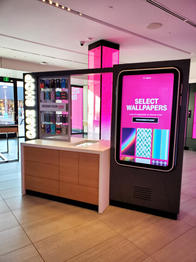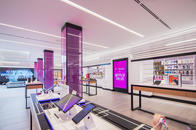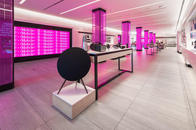 5 images
This store serves both T-Mobile and Sprint customers.
The Best Destination for 5G Products: T-Mobile offers amazing device deals and the most value with 5G included in our plans-at no extra cost. Looking for the newest Apple products, like the iPhone 12 or maybe a device from Samsung, OnePlus, or LG? You can find them all at this T-Mobile Store in Santa Monica.


Located just off the Santa Monica Promenade, our Mobile Experts are ready to assist with all your wireless needs. Check out the Case Shop, come learn about America's Largest 5G Network, and use our free Wi-Fi.
Services
Activate wireless, internet, or prepaid service

Purchase phones, tablets, and accessories

Connected products for home, family, and cars

Upgrade or trade-in your phone

Expert account and device troubleshooting

Make a payment

Small business plans and services