Our facilities
Meet our green buildings.
We're doing more and
using less.
We've gone way beyond just an energy-efficient network. All our facilities are participating in initiatives and practices to create less waste and conserve energy.

A family of
green facilities.
Apart from the network, we're also working to save energy in all areas of our business.

Our data center in Wenatchee, Washington uses 100% hydro-electricity.
Our retail stores nationwide use efficient LED lighting.
Our care centers consistently seek to implement air conditioning and lighting upgrades that significantly reduce energy use.
We're also responsibly disposing of organic waste.

In 2018, we recycled over 3,000 metric tons of paper and office waste. Over 45% more than we recycled in 2016.
At our Bellevue, Washington campus, we have achieved LEED Certification from the U.S. Green Building Council at one of our buildings and are working towards certification at further buildings. As we redesign and upgrade our facilities, we're integrating the latest green materials.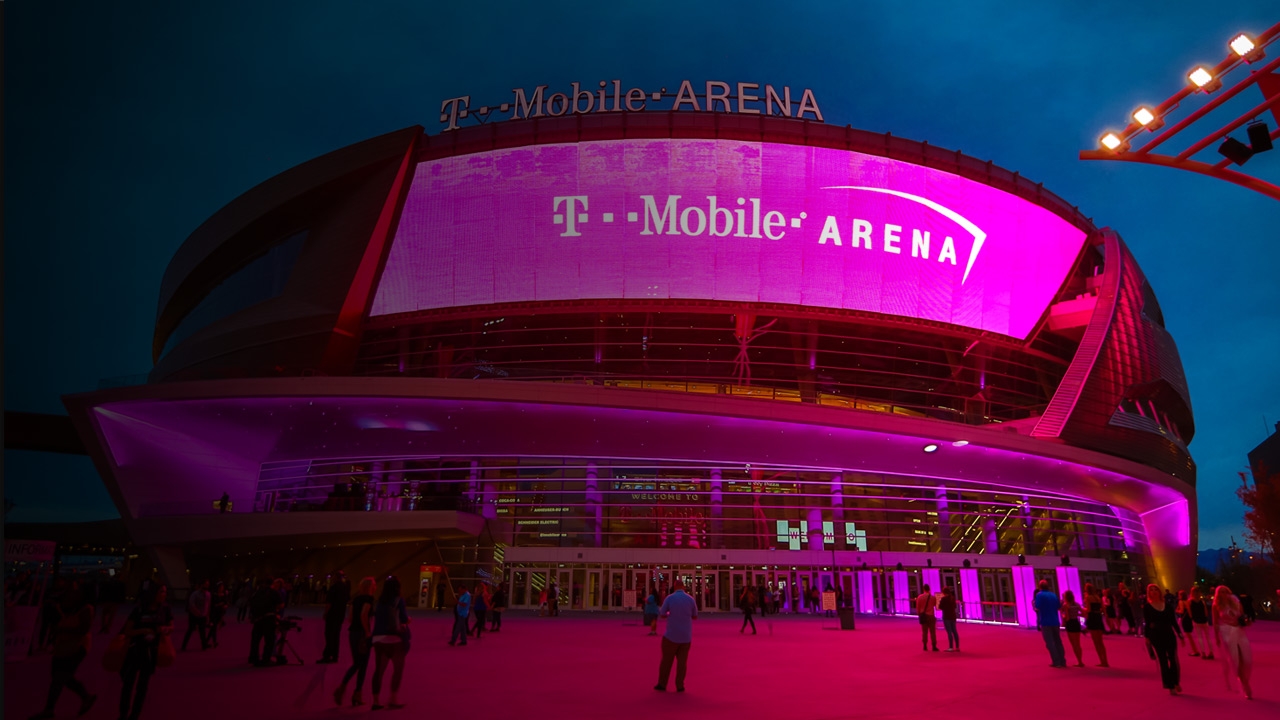 LEED-certified
Vegas, this is how it's done.
The T-Mobile Arena is a LEED Gold certified facility and the first LEED-certified sports and entertainment facility in Las Vegas.