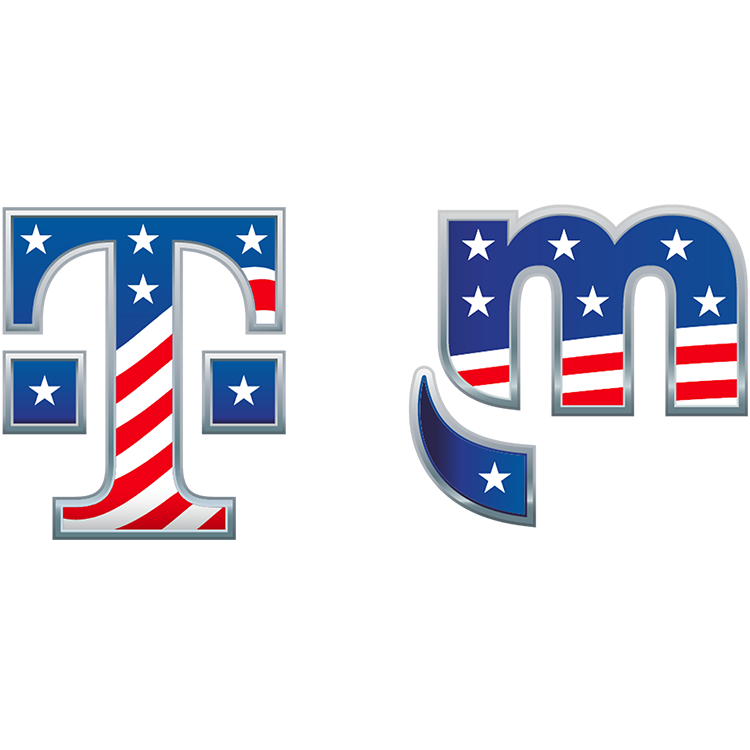 Unstoppable together.
Committed to those who serve.
T-Mobile

puts service members first, with employment initiatives, amazing plan discounts, and ongoing community investments

and support.
Our pledge to
military families.
We'll help you find a career at T-Mobile and give your family perks, discounts, and an amazing value in wireless.

T-Mobile Careers
Come work with us.
Nationally recognized as a military-friendly employer, we're on a mission to hire 10,000 veterans and military spouses by 2023.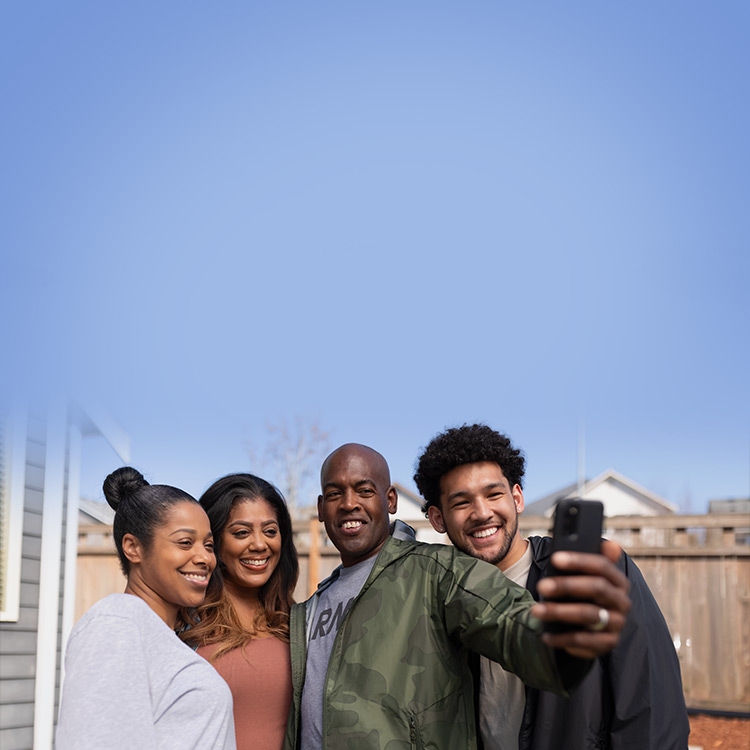 PLAN DISCOUNTS
Magenta
®

Military plans.

50% off our regular Magenta plan rates for military and veteran families. And 5G access is included in every plan.

Verify military status for account holder within 45 days and maintain valid military line on account; otherwise plan becomes Magenta (additional cost up to $20/line per month).
We're proud to be a Military Friendly
®

employer.

The Military Friendly Company identifies employers whose commitment to serving the military and veteran community is comprehensive in scope and meaningful in impact.
Celebrating our employees.
T-Mobile values the contributions of extraordinary veterans and military spouses who never stop delivering their best.
Taking action with
our partners.
T-Mobile benefits:
Military leave
All employees are eligible for military leave upon their date of hire.
Reserve training
Your pay and benefits continue for your two-week annual training.
Deployment coverage
After your first two weeks away, T-Mobile has you covered with benefits and supplemental pay for up to six months of deployment.
Health care
We offer medical, dental and vision coverage to all employees.
Investment options
We offer a 401(k) plan, an annual Employee Stock Grant, and a purchase plan that gives you the chance to grab T-Mobile stock at a discount.
Child care subsidy
Got kids in the family? Receive up to $200 a month to help with child care expenses.
KNOWLEDGE DROPS
The first black woman to enlist in the U.S. Army was Cathay Williams in 1866, under the pseudonym William Cathay.
31 U.S. presidents have served in the military, and Teddy Roosevelt earned the Medal of Honor.
Nimitz-class aircraft carriers weigh 100,000 tons, carry over 4,000 sailors and over 80 aircraft, and can operate without refueling for 20 years.
The Continental Army is one year older than the U.S.—it was officially established and led by George Washington in 1775.
If the 1.4 million active-duty service members were a city, it would be the 10th largest in the U.S.
Learn more about
T-Mobile.