We're constantly looking for new, innovative ways to improve the business and push our digital transformation forward.
Last summer, we implemented a program that we thought could help change the way we work, train and sell to customers. And, turns out, we were right.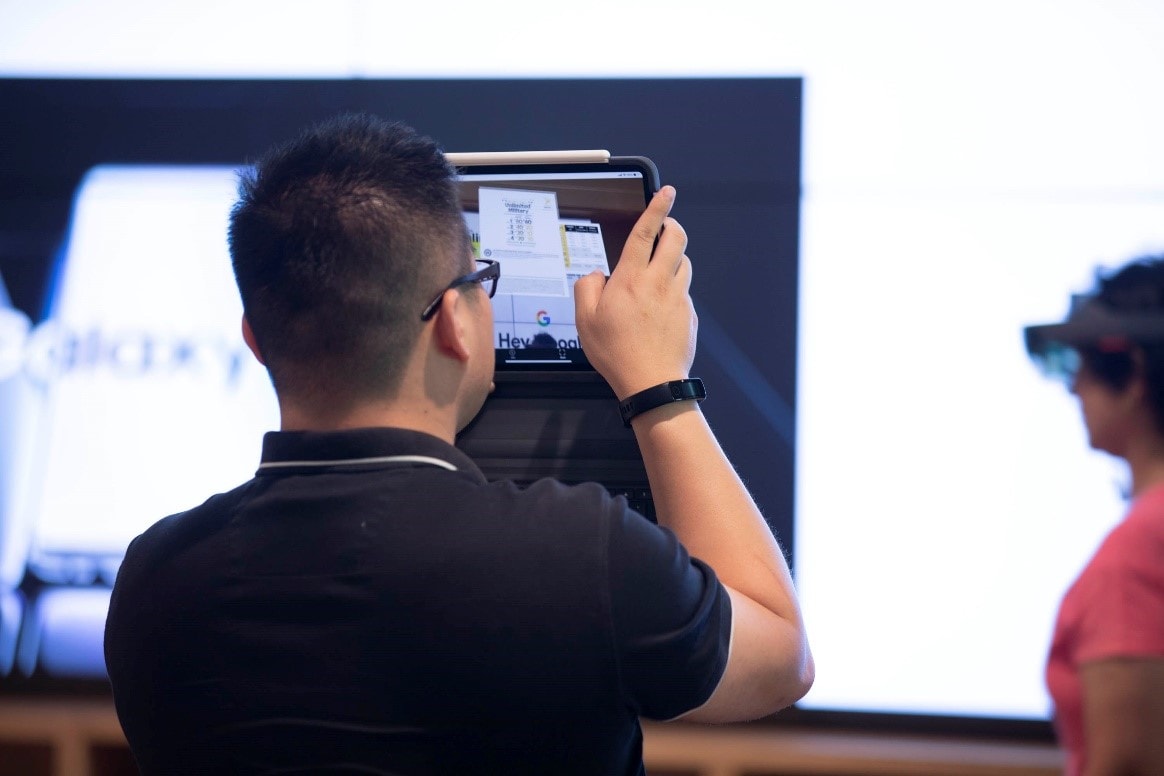 Since the Sprint Augmented Reality experience (ARx) was launched, it's increased our retail consultants' retention of plans, services and devices, while also creating an immersive experience for our customers and partners.
Sprint ARx is an application for smartphones and tablets that let's employees scan wall displays and in-store merchandising to unlock more information. In the short time Sprint ARx has been in use, it's been downloaded more than 18,000 times, resulting in around 300,000 item scans.
Scanning an item might bring up pricing and benefit details, product or plan information, or device comparisons. All the information you could need is right at your fingertips – helping us serve our customers and educate ourselves.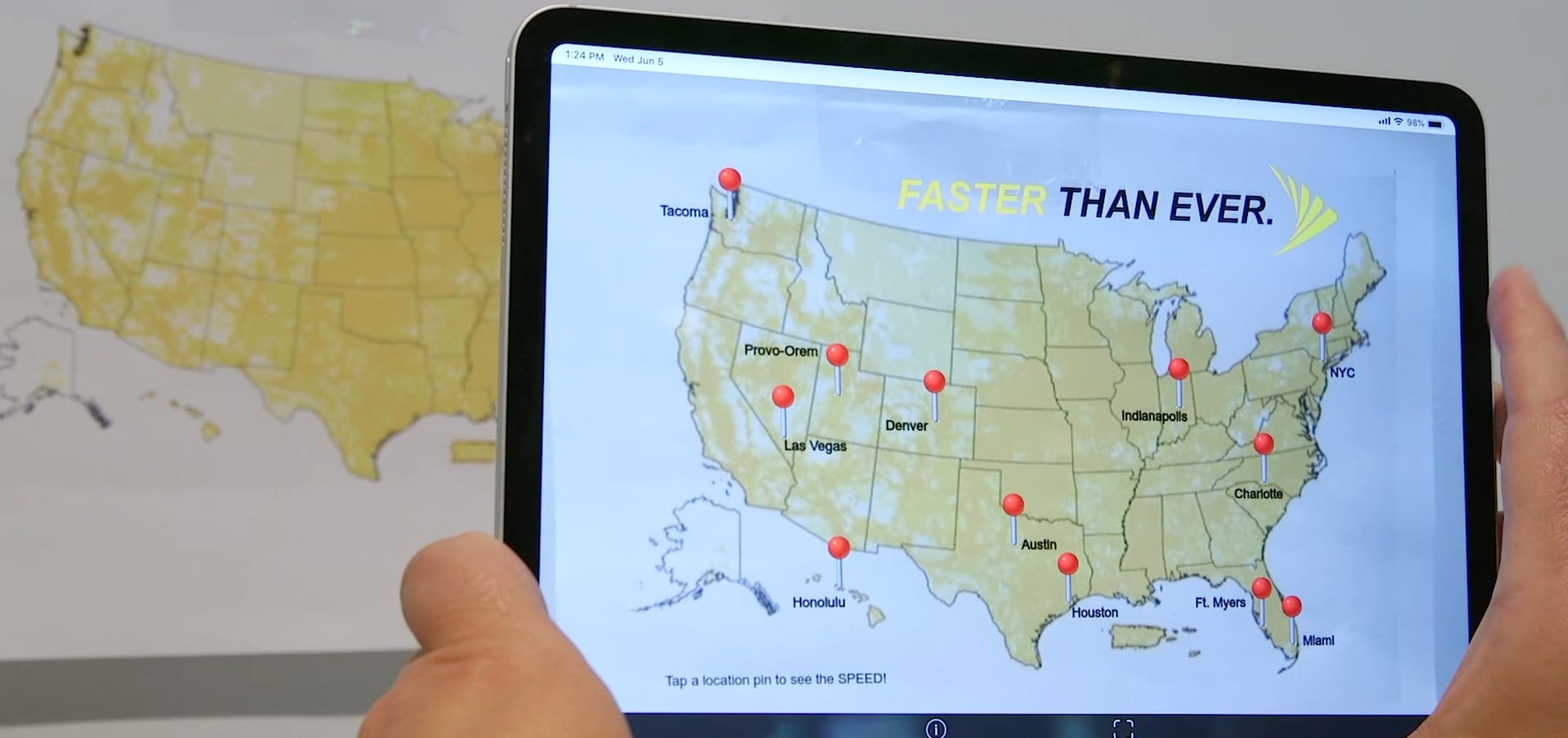 And the results are clear – Sprint ARx is upping our game.
Identifying and implementing digital programs and solutions can have a real impact on the business and our employees. Staying on the cutting-edge of training and technology helps us stay competitive in the market and striving to deliver the best customer experience in wireless.