Your privacy around the web.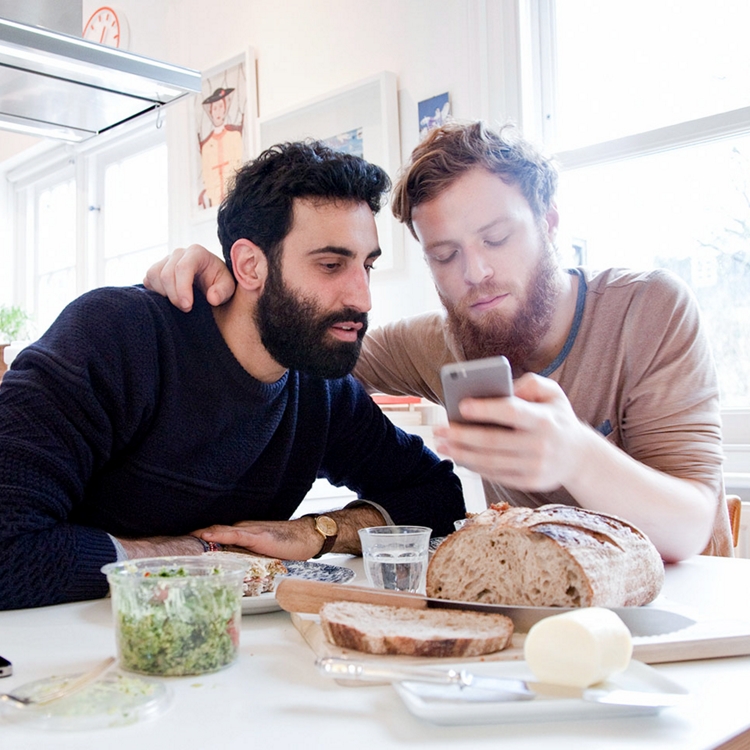 Our privacy settings and policies don't apply when you're using other websites or third-party apps.

Use your browser and Global Privacy Control to help manage your online privacy.
Even though we provide you access to the internet, we can't control everything you may encounter on the web. When you use devices, apps, and websites that are developed by other companies, called third parties, their privacy policies apply.

For that reason, we recommend you check the privacy preferences on all your devices, apps, search engines, and at every website you visit. Here are a few helpful tips.

Most devices have controls where you can set your privacy preferences. You can decide whether apps and websites have permission to track your location, gain access to your photos, send personalized ads, and much more.
Be sure to check the settings and permissions for each of your apps and make changes that match your comfort level. You may also consider deleting apps that you don't need or use.
While it's important to be aware of your settings, sharing your personal information with third parties via your device can be a good thing. For example, by turning on location-based sharing, you can quickly find a restaurant near you or hail a ride with just a few clicks of an app. Turning off certain settings—like your location for maps—may cause apps to not function as you expect.

Websites and social media companies have their own settings and privacy policies around collecting personal information. Those companies may use or share your personal information to, for example, show you relevant ads when you use their services. Remember, how they collect and handle your personal information is outside of T-Mobile's control.

Here are a few simple tips to protect yourself when posting and uploading photos on social media sites:
Be mindful about what personal information you're sharing and with whom.
Consider making your social media account private where available.
Be thoughtful about accepting friend requests.
Use a unique, strong password for each account.
Protect your device with a password.
Check your privacy and ad settings on each platform.

Understand browser safety
Browsers give you access to the internet, but they can also give the internet access to you. Since each browser is different, be sure to check the "Help" menu of your browser's settings to learn how to manage your privacy preferences. Here are a few suggestions:
Updates
Check often to make sure you have the latest version of your browser.
Cookies
You can set your browser to accept or reject cookies. A cookie is a small data file that a website sends to and stores on your browser. It allows the site to track your online activity or store information and/or settings.
Passwords
Create strong passwords and enable two-factor authentication. Also, consider using a password manager app rather than letting your browser save passwords for you.
Websites
Avoid clicking suspicious-looking links. Check to make sure the web address begins with HTTPS, not HTTP, which indicates a more secure connection. Only download apps and games from reliable sites.
Search engines
Consider using a privacy-focused search engine that's compatible with Global Privacy Control. Read more below.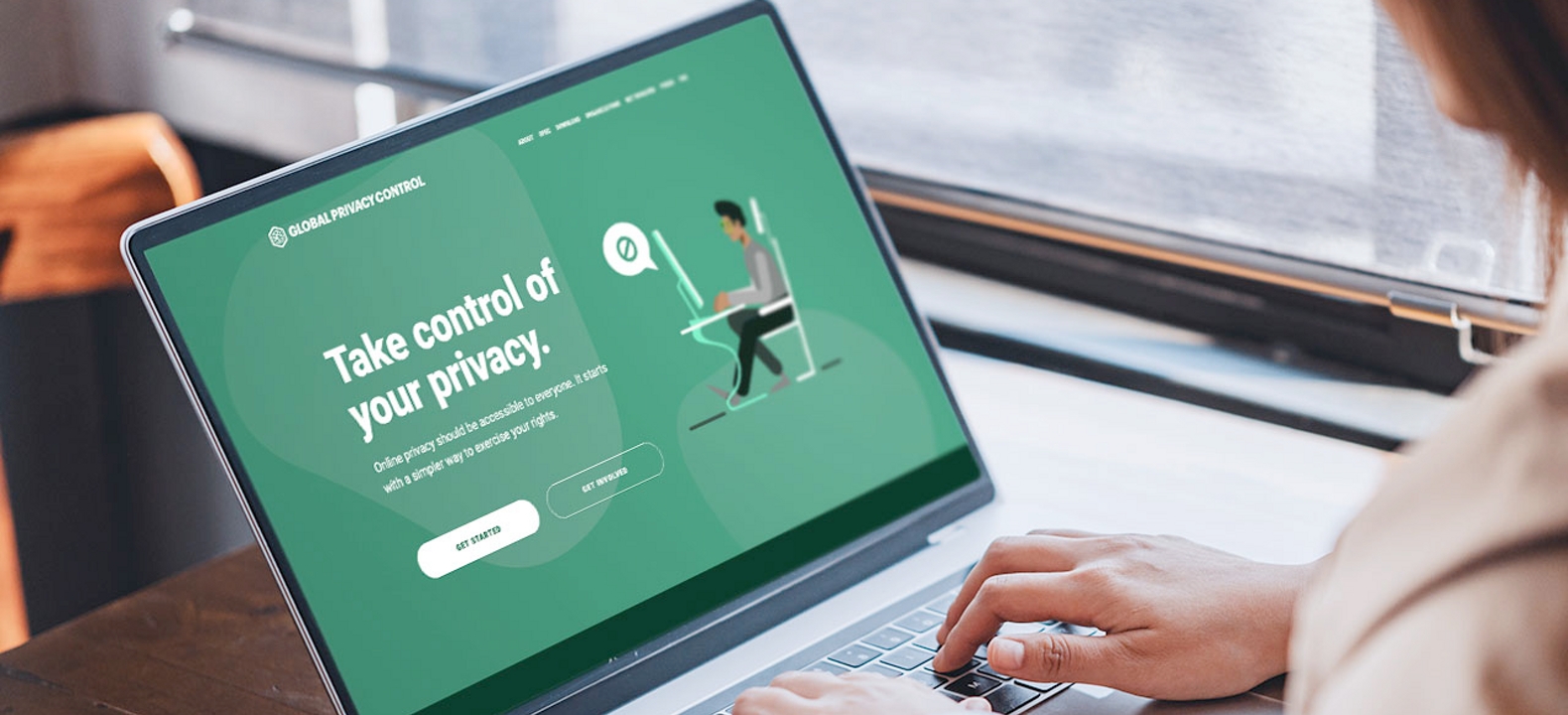 You can also take advantage of a service T-Mobile participates in called Global Privacy Control (GPC) that lets you set a "Do Not Sell or Share My Personal Information" preference at the browser level.
Activate or turn on the GPC setting in the browser or browser extension.
Your browser will send out a "Do Not Sell or Share My Personal Information" signal that participating websites, like ours, will respect.

Cookies and tracking

your data

---

Learn more about cookies, other online tools, and tracking technologies, including how they work.

Do Not Sell or Share My Personal Information

Your data

---

You have the option to tell us to not sell or share your information. Here's how that works.

Online safety and cybersecurity

Your Protection

---

Get resources for identity theft and internet fraud prevention.